Dohle Haus
Developed by Dohle Shipmanagement Philippines Corporation (DSPC), the Döhle Haus offers office and commercial spaces for lease in the premier business district, Makati. The European designed building matches functional and convenient amenities to its top-of-the-line spaces such that is suitable for startups and small to medium enterprises (SMEs).
Inquire now
Schedule your viewing today.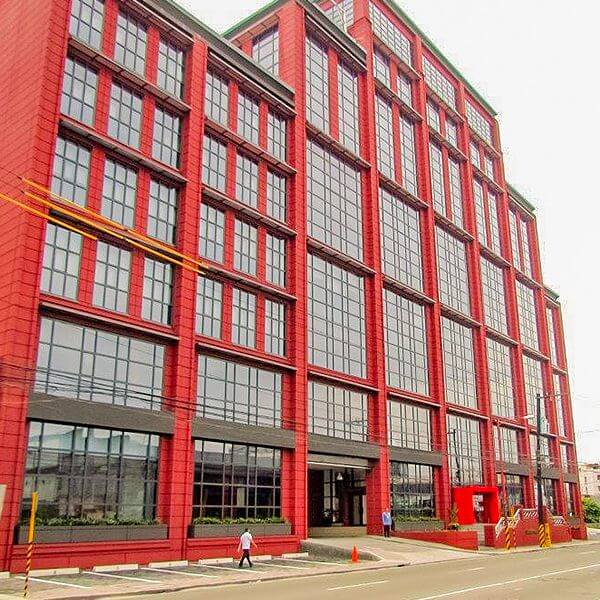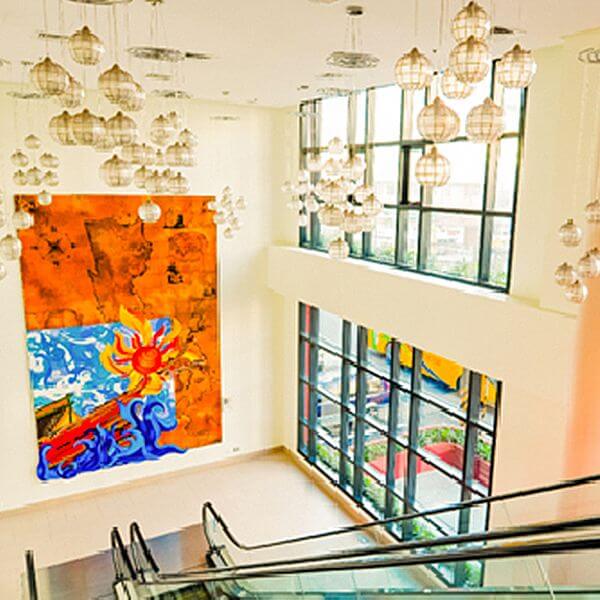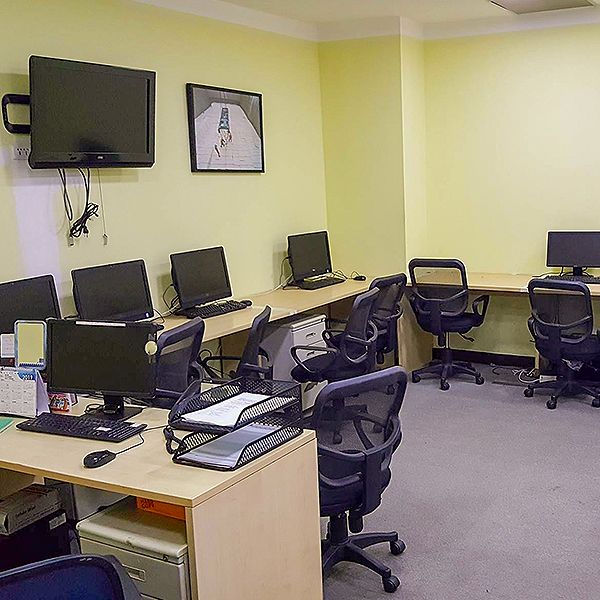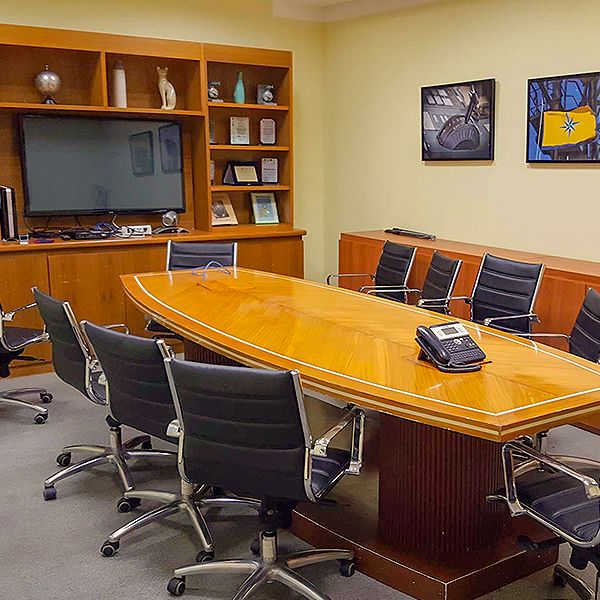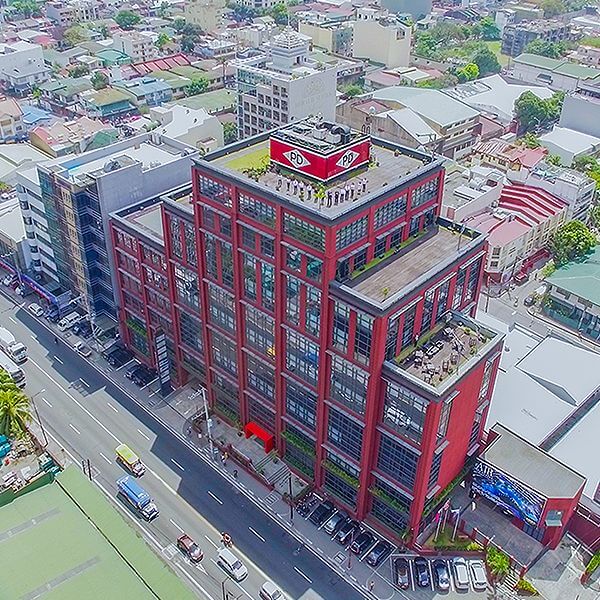 Location: At the heart of makati
Dohle Haus Manila is strategically located in Gil Puyat Avenue corner of Bautista Avenue. The structure is nearby key businesses and major institutions such as the Bank of Makati, BDO, and Mercury Drug all situated in the Philippines' business capital.